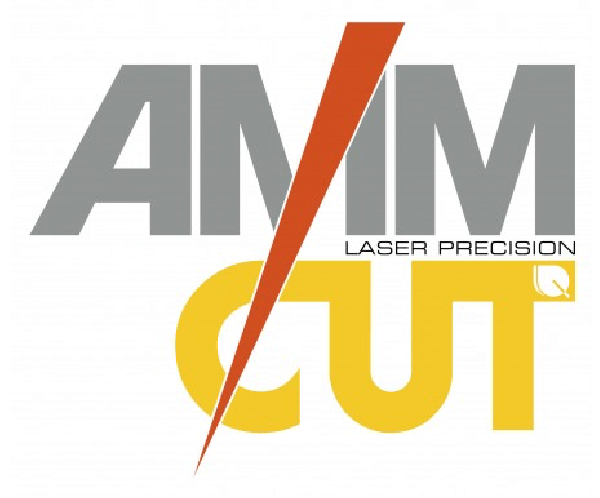 AMMcut – FIBER LASER Service Center
Cutting with LaserFibre Technology
High Processing Speed
Automatic loading / unloading
Quality of the Cut: precise and optimal
4 Kw | Working range 1500 × 3000 | Equipped with an automatic warehouse
Plates loading / unloading | Thickness: 15 Stainless Steel, 20mm Carbon Steel
LASER FIBER Service Center
It has the flexibility to cut standard steels and non-ferrous materials in a variety of thicknesses with precision. It combines the high dynamics of the laser cutting machine with its intuitive operation and advanced automation options, for maximized productivity :
Works ferrous and non-ferrous materials, including copper and brass

Works a variety of thicknesses without manual intervention

Advanced cutting head handles materials with larger thicknesses

Fast Cutting of low thickness materials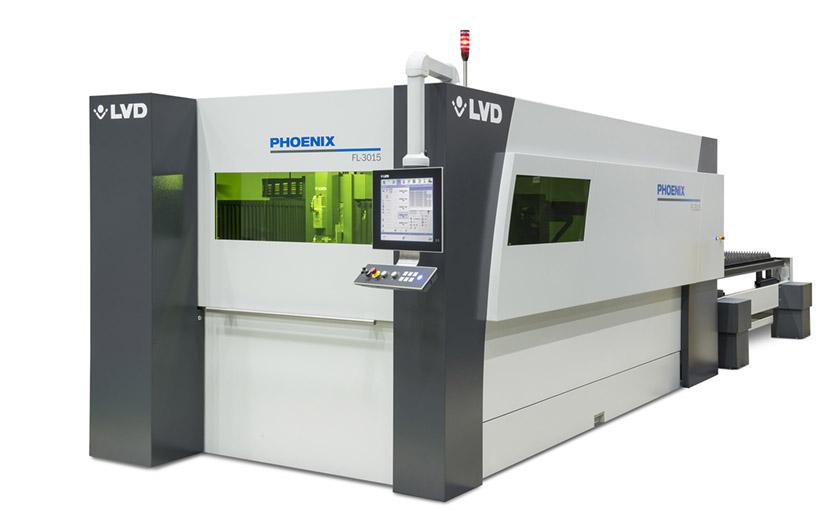 The automatic loading / unloading warehouse
Eliminate handling of plates and increases machine efficiency. The system  supports wide plates 3050 x 1525 mm and material with thicknesses up to 20mm, can unload a processed plate and load the next plate within 40 seconds. The high automation of the machine, which works without the necessary presence of the operator, removes potential dead times, combines speed of the laser cutting for higher productivity.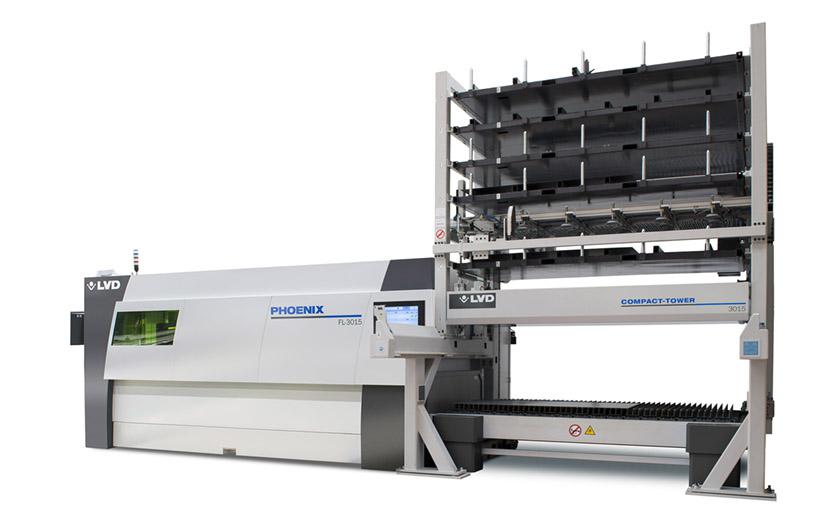 Fiber laser cutting
It represents a procedure based on advanced technology. The operating principle is very simple: a laser beam is generated and it is transmitted through a fiber optic cable to the laser head, the beam is transferred by the glass fibers with the quality that is needed for metal cutting to be precise and optimal.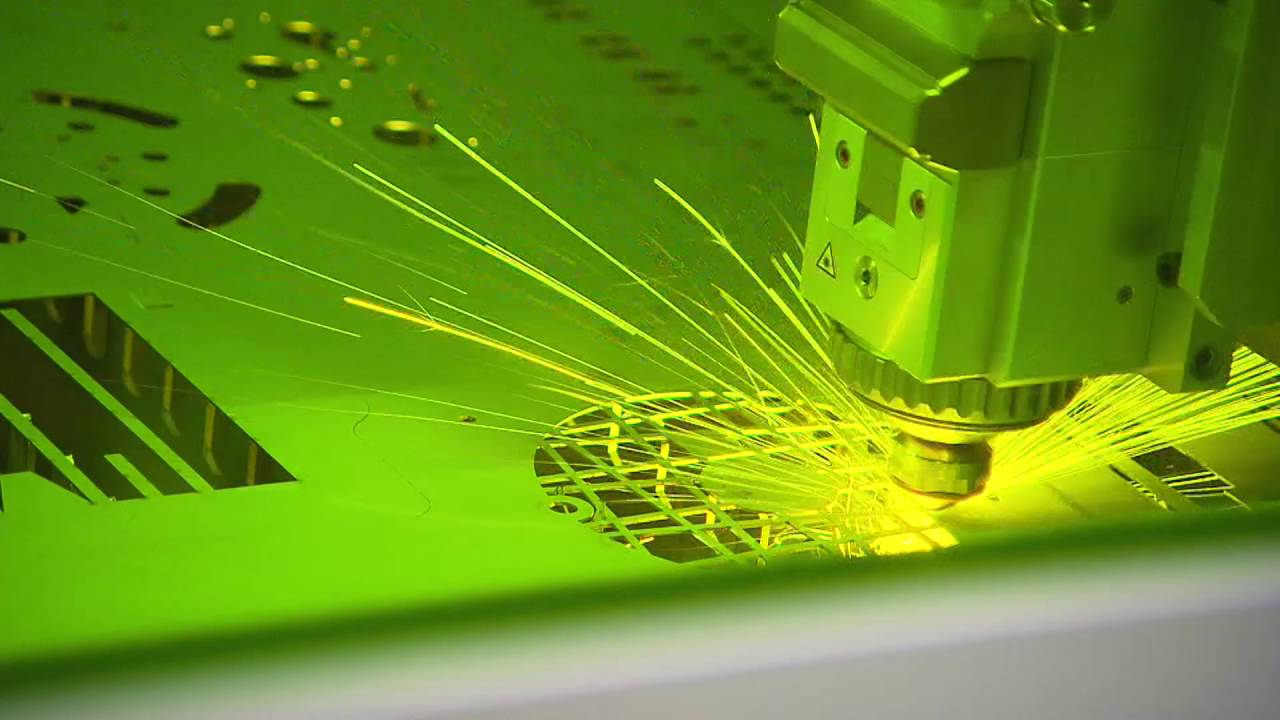 The benefit of Laser Fiber technology
It reduces cutting complexity , even for very thin components. It guarantees the possibility of cutting more potentially, challenging materials, for example the most reflective ones, such as brass and copper.The timing factor cannot be underestimated, fiber laser cutting is particularly fast, in addition to guaranteeing a very high quality.