ABOUT US
AMMtech team: passion, motivation, guiding values, desire to grow and improve
Our company
AMMtech was founded in 2007, thanks to the intuition of the founding partners, who, by making available the experience gained in the sector, succeed in designing product lines which quickly meet customers' consents.
Thanks to its technical competence, design skills and passion for its work, AMMtech, in a few years, imposed itself on the Dampers market, becoming a leader at the service of Engineering Companies, Power Plants, Dedusting, Renewables, Combustion, Boilers, Cogeneration , Heat Recovery Systems, RTO.
AMMtech welcomes and develops the most demanding requests, providing customers with their knowledge, experience and technologies to respond with advanced and customized solutions, designing and producing in compliance with specific needs and applicable Regulations and Directive.
Our company manages the entire production cycle: from consulting to design, from production to testing, from post-sales assistance to the supply of spare parts.
AMMtech continues its development oriented to customer satisfaction through a constant study of innovative and cutting-edge solutions, welcoming each new challenge with enthusiasm and passion.
Our mission
Pursuing the highest degree of quality and reliability of products, aiming at continuous innovation and investing in R & D to offer the customer the most advanced product.
"Future belongs to those who create it "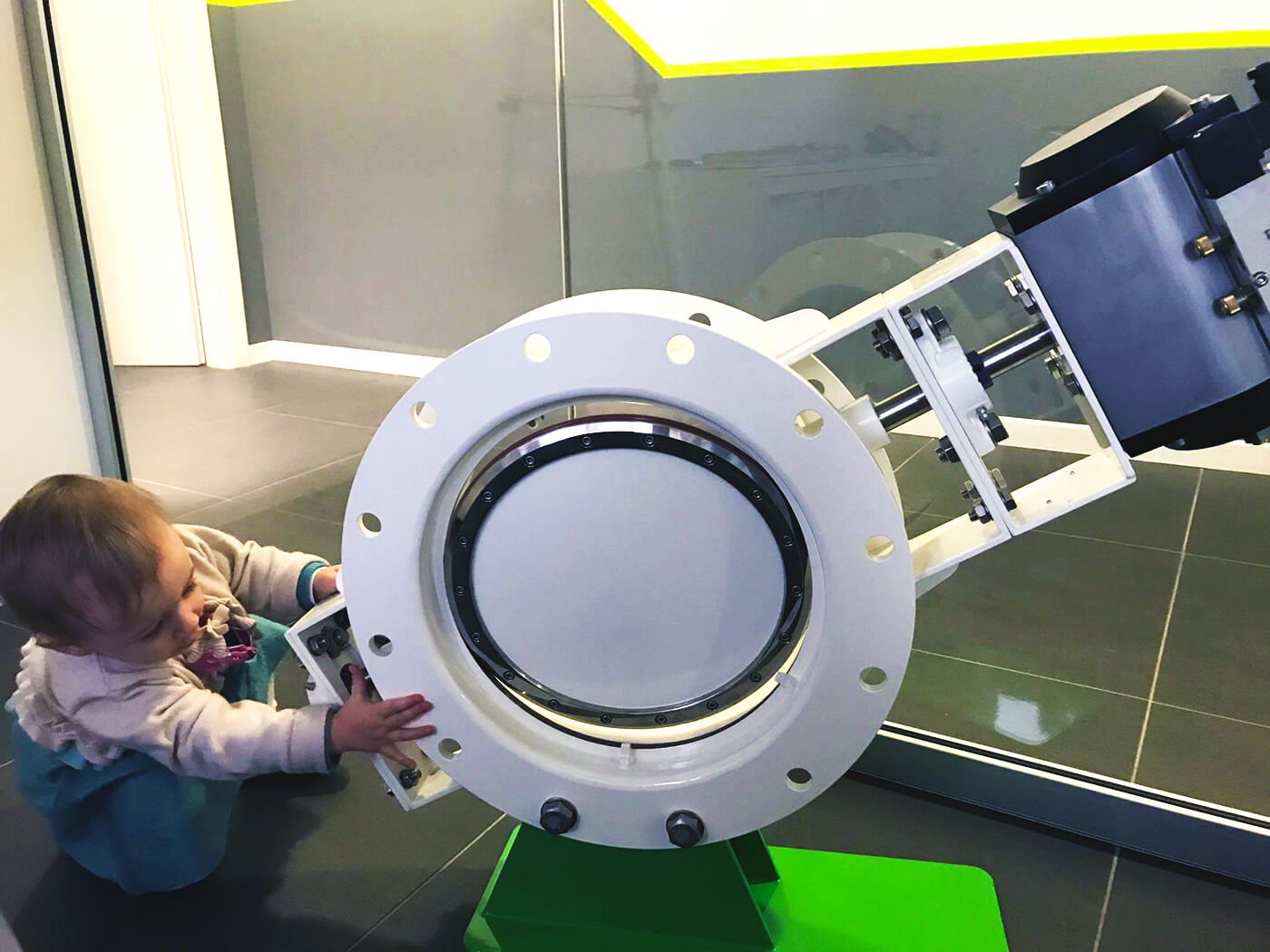 AMMtech growth process has led to the birth of AMMcut srl, a company of Laser Fiber cutting service, which currently boasts an industrial painting Business Unit, the newborn AMMcolor which together with AMMtech & Partners srl, a commercial and representation services company, constitutes AMMtech group.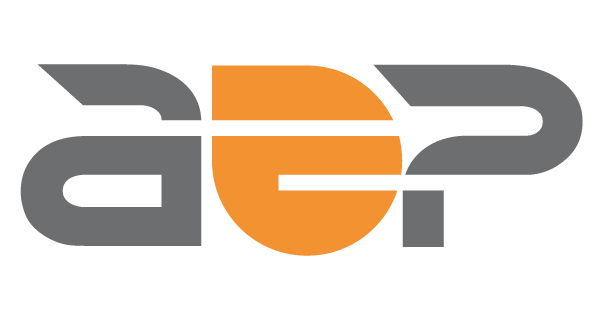 AMMtech & Partners srl
Commercial services and representation company