"To accomplish great things,we must not only act, but also dream; not only plan, but also believe."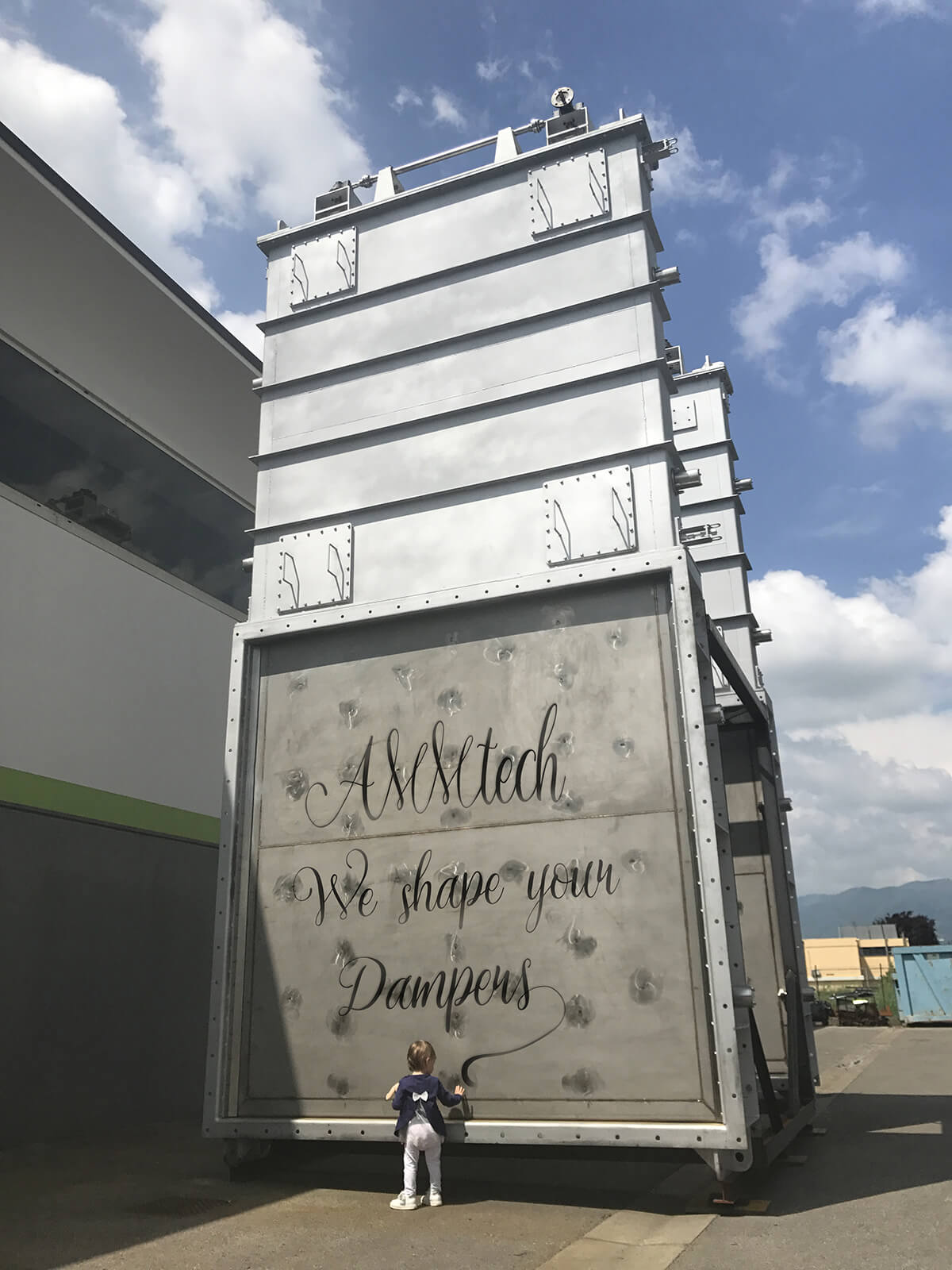 AMMtech shapes your Dampers
The exclusivity about AMMtech product lies in the ability to mix quality and innovation. These values are achieved in a product created specifically for the customer, shaped on the basis of the specific requests and in continuous evolution, coordinating the market-driven innovation with technology and internal research by AMMtech.
The passion we put into making every single Valve exceeds the logic of the standardized product and guarantees a high level of customization, our Dampers are therefore unique pieces, shaped with the passion of a craftsman, combined with high quality and technical excellence.
The Dampers artist
The word art comes from the Latin ars, which literally meant "practical method" or "technique", combined with a connotation linked to the beauty of the objects produced. In the Middle Ages the artist was the one who in his trade knew how to do something better than the others. So it was technical excellence which was emphasized, not the field of activity.
It is In this connotation that AMMtech aspires to be the artist of the Dampers. The valves are not produced but shaped, just as an artist creates his work with passion, the same passion is put into all the phases that lead to the creation of our product.