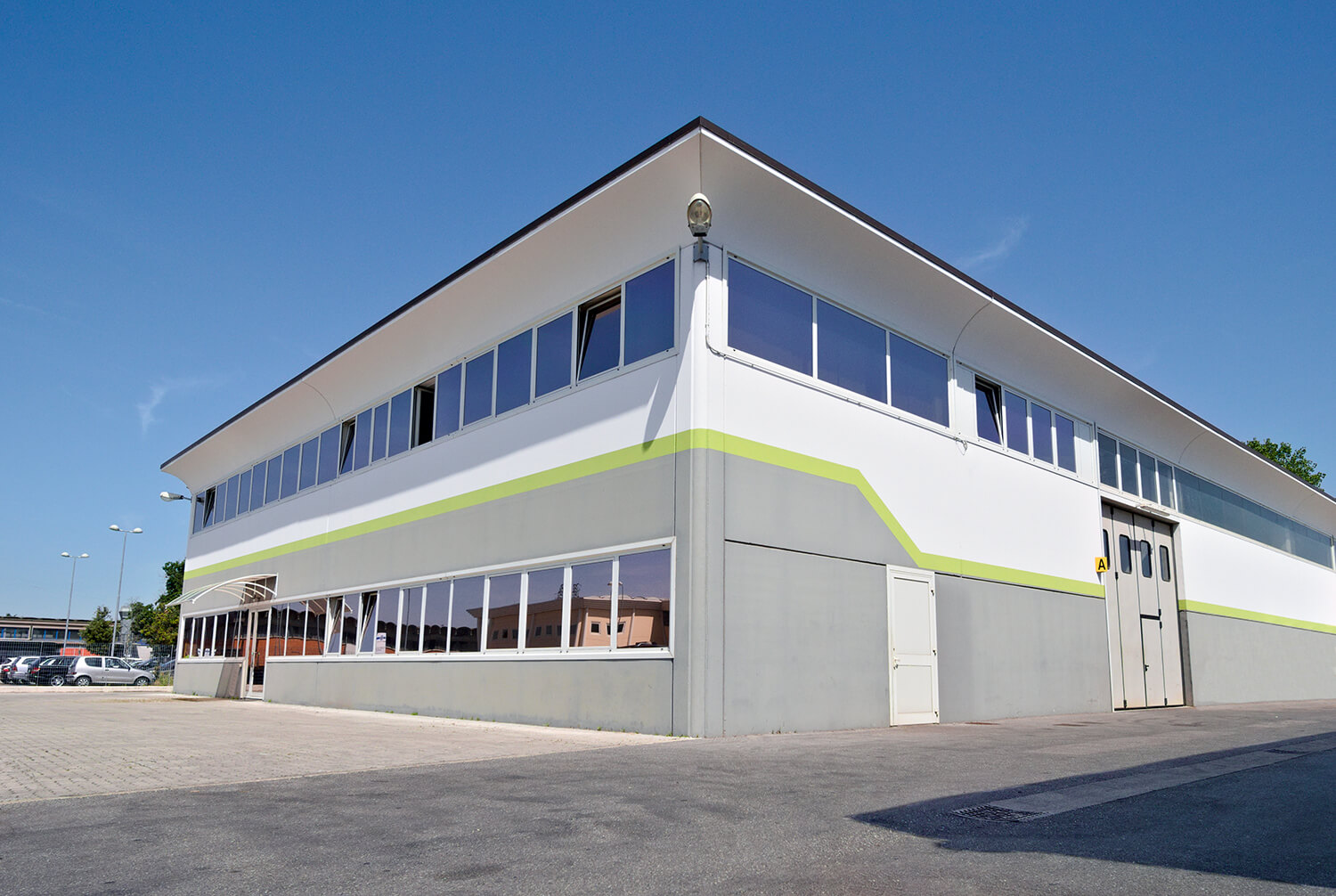 In April the expansion of the production site and the new offices was inaugurated.
The need arose from the urge to implement the production area to cope with continuous growth and the consequent increase in fabrication.
Even the creation of new technical and commercial offices was the result of the development of AMMtech, which led to the recruitment of new staff.